Better Designs Faster
COMPRESS accelerates your productivity by managing the complex design rules of the ASME Code. Avoid errors and omissions. Easily incorporate Code Interpretations, Code Cases, Building Codes, impact test requirements, good engineering practices and customer specifications into your pressure vessel and heat exchanger designs. Once done, export 3D solid models of your equipment to the drafting or plant layout package of your choice. We invite you to review the highlights below and see why COMPRESS has set the standard in pressure vessel design for over 30 years.
Integrate With Other Departments
Designing pressure vessels is only part of the job. To complete the whole job, COMPRESS supports cross-departmental workflows:
Export your equipment designs to solid modeling and plant layout programs using the built-in Codeware Interface for SOLIDWORKS and Inventor.

Create customizable cost estimates using the no-charge

COSTER®

add-in for Excel®.

Coming Q1 2017 – Shopfloor® lets Welding Engineers and QC departments create ASME Section IX documentation from COMPRESS designs.
Supporting You is Our #1 Priority
We are committed to providing industry-leading service to our clients.  We know that you're not only committing to our software as it is today but trusting that we'll provide what you need in the future.

You can rely on us to preserve your software investment by introducing new capabilities and keeping up with ASME Code changes.  With our support service you'll typically receive two software updates a year.

We have a dedicated support team with deep expertise ready to help you.  Our support team includes Mechanical Engineers, IT Technical Support Analysts and Account Managers.
"In our 20 plus years of using COMPRESS including the design, quotation and fabrication of in excess of 10,000 pressure vessels, we have come to rely on the accuracy and dependability we get each and every time."
"We have been using COMPRESS since its inception. Les Bildy has developed a first rate product.
We have found it very user friendly, and can't imagine our company succeeding
without it."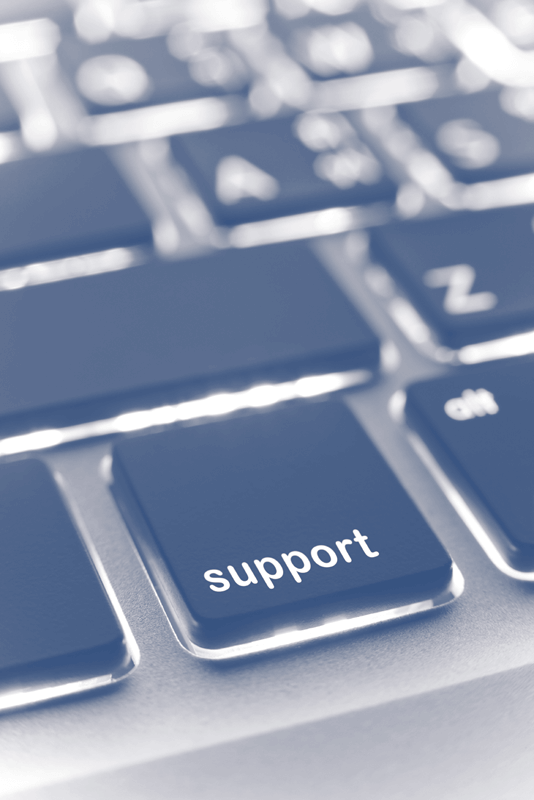 What's New in COMPRESS 2017
Appendix 9 Type 1 and 2 Jacketed vessels with nozzle penetrations and closure bars

Enhanced user interface featuring Specification Sheet Data and Component Tree List panes to speed global design parameter entry

Drafter 3D added to the Codeware Interface

More pressure vessel FEA is now available including FEA of clips, lugs, support saddles and structural attachments
The National Building Code of Canada 2015 wind and seismic calculations

Improved heat exchanger tube bundle layout now includes tie rods, spacer tubes and impingement rods

UW-16.1 sketch (k) intermediate type nozzles have been added

Nozzle external corrosion allowance can now be specified

Re-arranged nozzle inputs for streamlined data entry