Pressure Vessel Fatigue is a failure mechanism that involves cracking due to cyclic (or fluctuating) stress.  Fatigue is a progression that starts with small changes in material grain structure.  There are three main stages of fatigue:
Cracking is typically caused by tensile mechanical stresses that are accompanied by another mechanism such as structural damage or corrosion.  As mentioned in numerous references, fatigue failures can happen at stresses below the yield strength of the material.   ASME VIII-2 (Division 2) defines fatigue as "Conditions leading to fracture under repeated or fluctuating stresses having a maximum value less than the tensile strength of the material."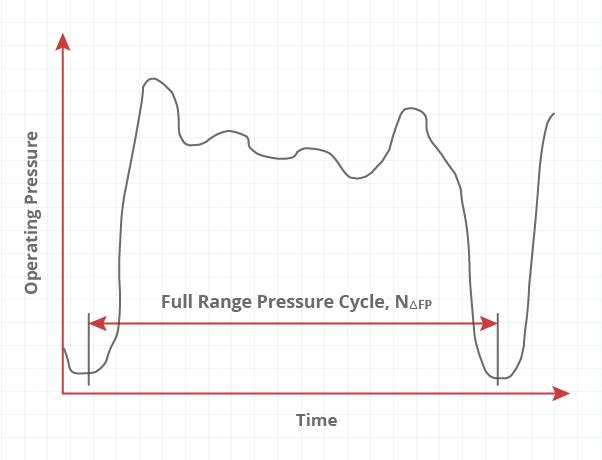 ASME VIII-2 Fatigue in COMPRESS
Starting with build 8300, COMPRESS includes ASME VIII-2 Fatigue Screening as a standard feature.  The ability to quickly model complete vessels and enter fatigue data makes performing VIII-2 or Appendix 46 Fatigue Assessments with COMPRESS simple.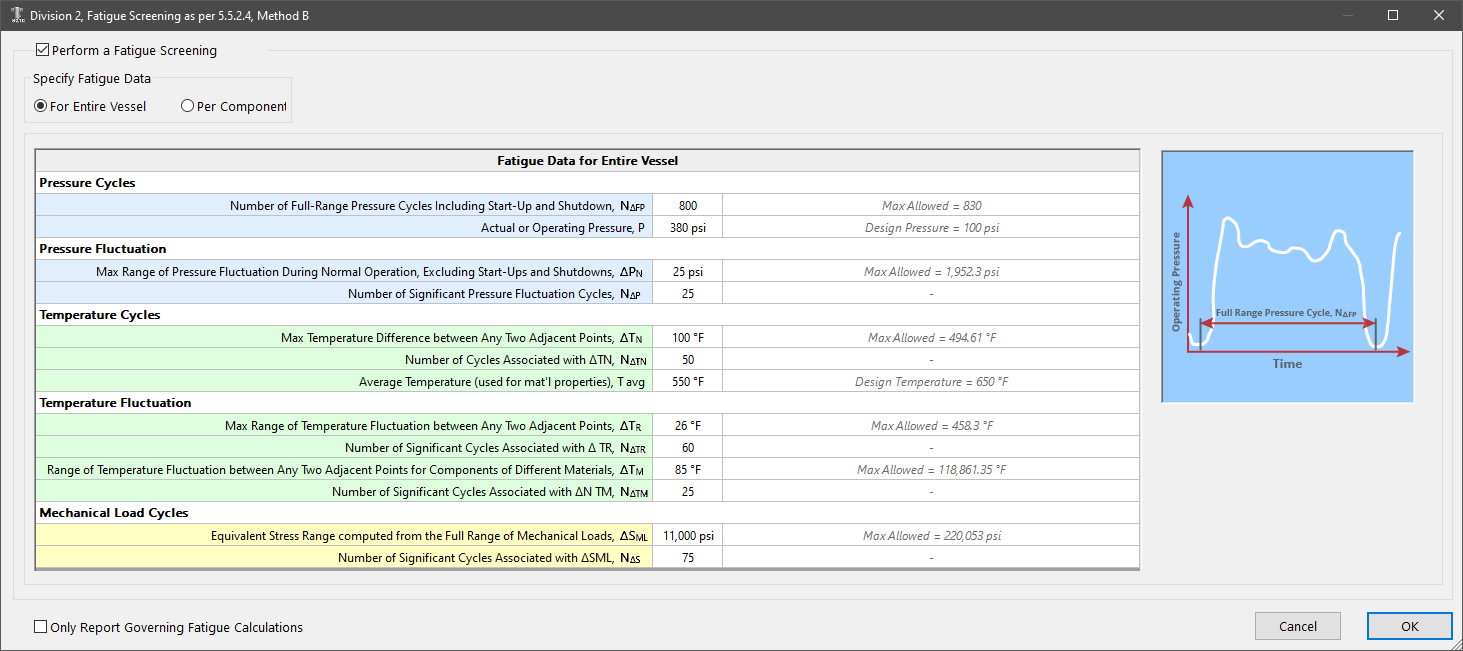 COMPRESS provides professional pressure vessel fatigue reports that document the data entered and equations used.  A convenient summary lists the number of cycles allowed as well as the limiting pressure vessel component.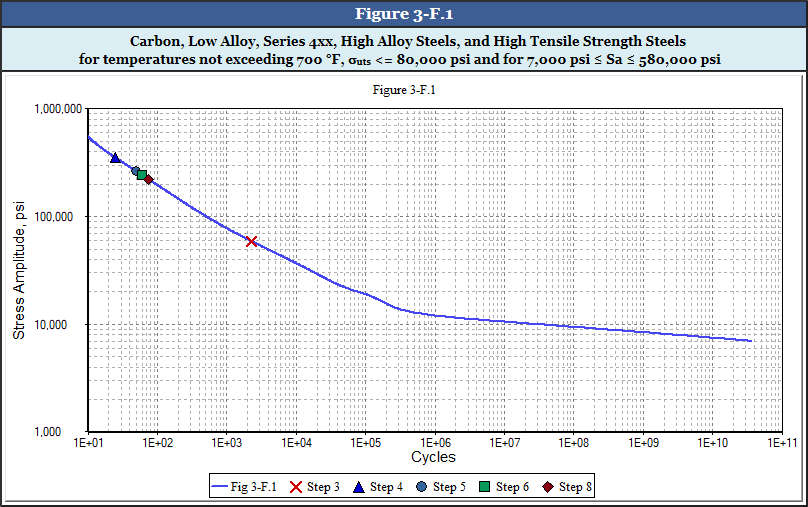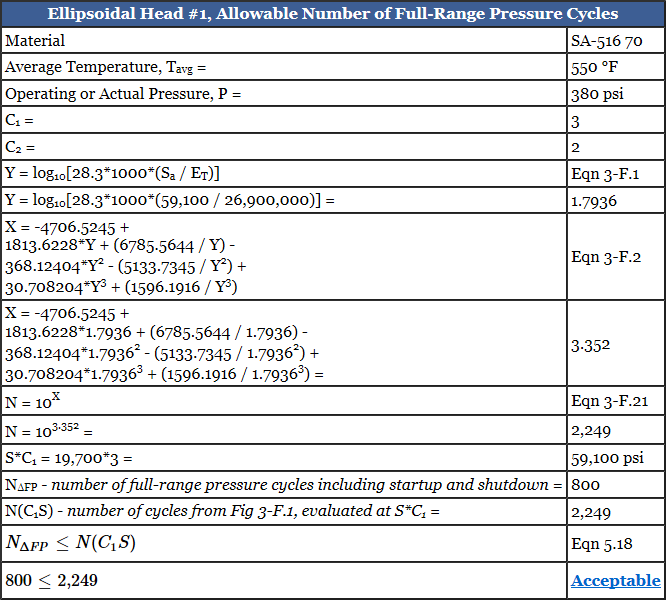 COMPRESS Pressure Vessel Design Highlights