Online COMPRESS Training
One online software training session is included with each COMPRESS license.  Your session is lead by one of Codeware's Mechanical Engineers and is tailored to cover the COMPRESS options you purchased.  We also have a training section available in our Support Center that includes video tutorials, a COMPRESS .cw7 sample file to follow along with, and supporting knowledge base articles.  Training topics include:
In addition to online training, we include several web-based resources with your COMPRESS license such as a knowledge articles and video tutorials.  Context sensitive help is also available within the software (simply press F1).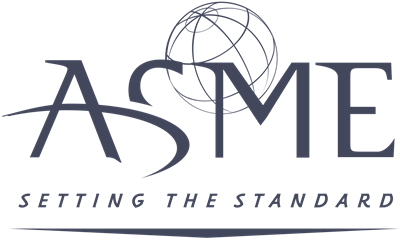 ASME Code Training
If you have little or no experience working with the ASME Code or require a quick refresher, we recommend attending one of the many seminars offered by the American Society of Mechanical Engineers (ASME).  ASME Training and Development seminars cover numerous engineering and technical disciplines and are offered in both live and online formats.
Visit www.asme.org to learn more.