INSPECT API 579-1 FFS Overview
INSPECT's API 579-1 FFS can assess individual components, complete vessels, or model entire process systems.  Pressure vessels, heat exchangers, piping and tanks are covered within one program.  INSPECT performs rigorous tmin calculations that can extend equipment remaining life and inspection intervals.  INSPECT also organizes and adds context to your inspection data by showing CML's and flaws on its 3D equipment models.
Below is the complete list of API 579-1 parts available in INSPECT.
API 579-1 Part 3 – Brittle Fracture Assessments
Includes both level 1 and level 2 assessments for carbon and low alloy steels

Assessments performed at the specified Critical Exposure Temperature (CET) instead of the MDMT as used in UCS-66

Run multiple Part 3 assessments for each flaw and produces a Minimum Allowable Temperature (MAT) curve

Check for auto-refrigeration with Minimum Safe Operating Temperature (Minimum Pressurization Temperature) curves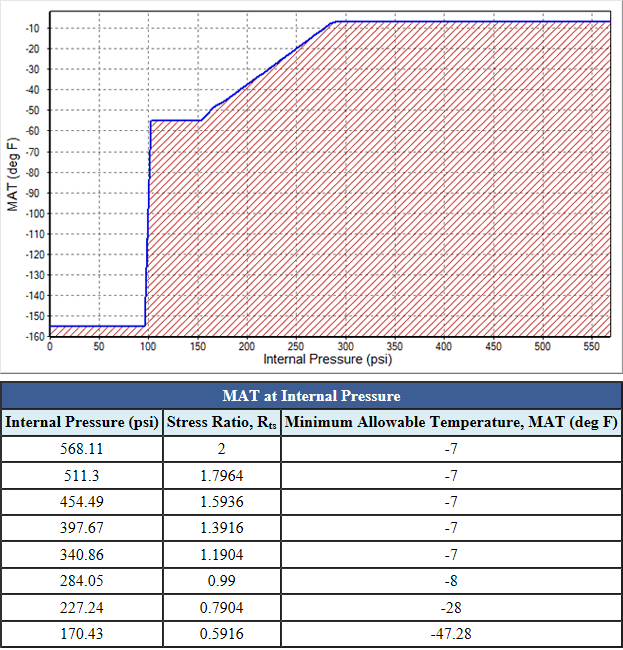 API 579-1 Part 6 – Pitting Assessments
Pitting flaws are displayed to scale on the INSPECT 3D model

Add images to the Level 1 pitting report to satisfy the Part 6 requirement for a scaled photo or rubbing of the surface of the damage

Pitting measurements may be entered manually or copied and pasted from a spreadsheet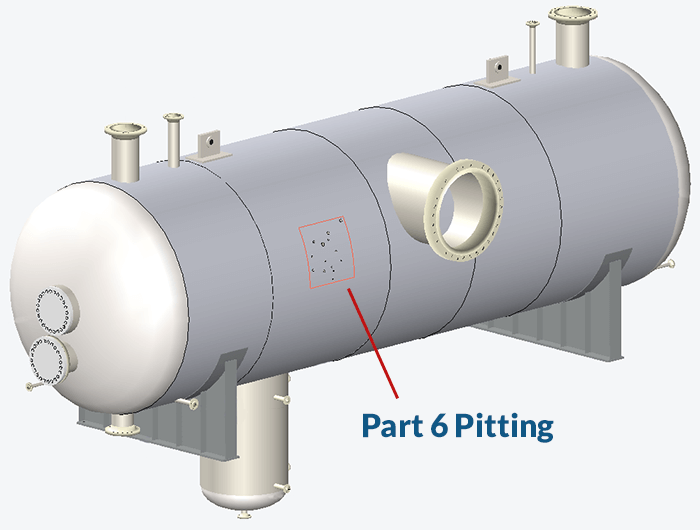 API 579-1 Part 10 – Creep Damage Assessments
Provide a consistent means of recording equipment operating histories and calculations

A convenient creep summary report lists the components included along with applicable Pass/Fail conclusions

For Level 2 the MPC Project Omega, Larson-Miller Minimum, and Larson-Miller Average methods are available and can be run at the same time providing a very comprehensive report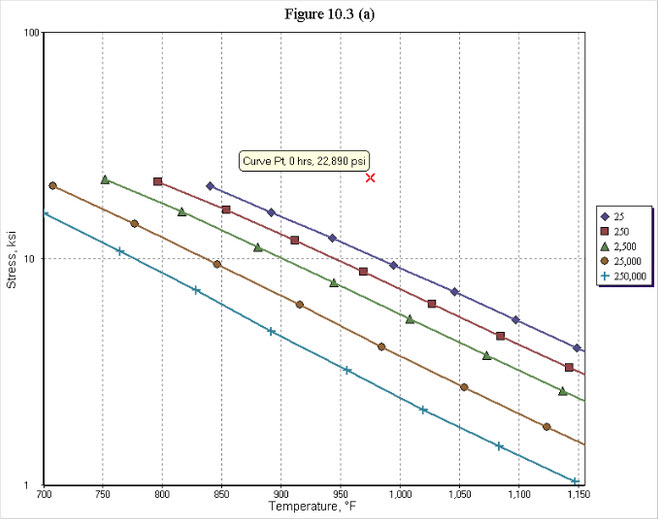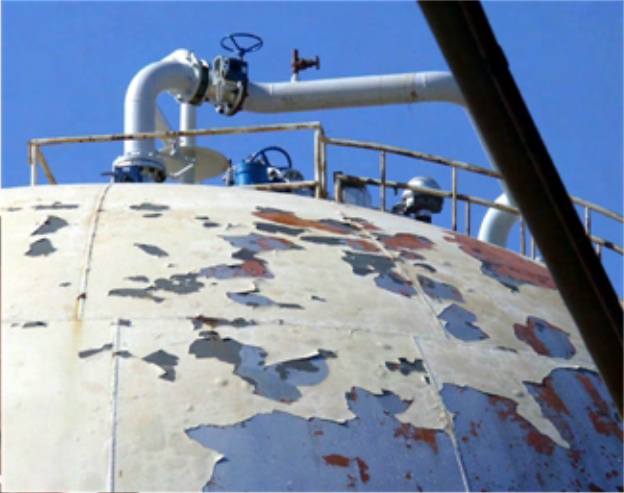 API 579-1 Part 11 – Fire Damage Assessments
Organize relevant observations and document conclusions in a consistent series of data entries and reports

Provision is made for recording visual evidence, fuel, and ignition source

Heat exposure zones (HEZ) may be assigned to entire pressure vessels or individual vessel components

Convenient fire damage summary report lists the components included along with applicable Pass/Fail conclusions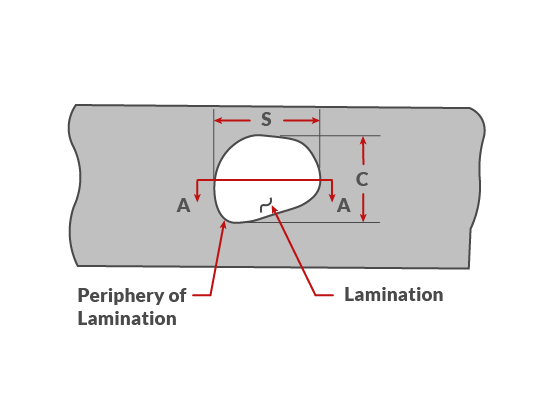 API 579-1 Part 13 – Lamination Assessments
Simply model the locations and descriptions of the laminations to be assessed

Multiple laminations can be specified on one component (or vessel)

Fully detailed Part 13 Level 1 and 2 reports that show all supporting

API 579-1

and ASME calculations
API 579-1 Part 14 – Fatigue Assessments
INSPECT's fatigue assessment scans the vessel for other flaw types and allows the user to adjust the "remaining strength factor" (RSF) as required by API 579.

The ability to quickly model complete vessels makes adding a Fatigue Assessment very simple.

Images describing all cyclic load inputs are provided. This helps users determine which equipment histogram data to include in the assessment.