World Class Support and Update Service
By subscribing to our Support and Update Service clients receive exclusive access to software updates, our online Support Center as well as the Codeware Support Team.
We include 12 months of support and updates with each license purchase. After the first year, you need only pay the annual support fee to keep your license and access to support active.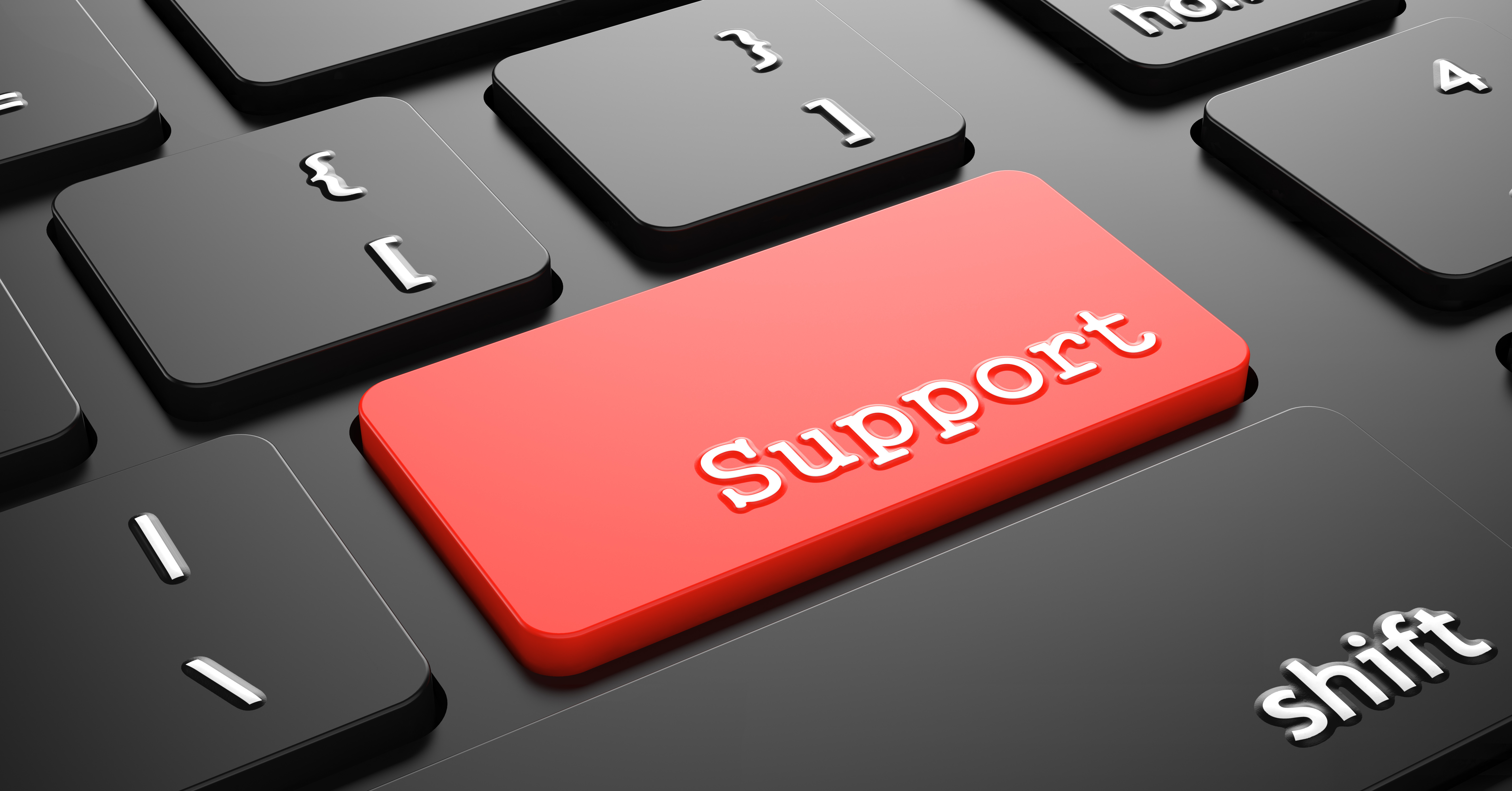 Support Service
We offer live (email and phone) and web-based support to help you get the detailed answers you need when you need them.
Software Update Service
Updates can be conveniently installed using the Automatic Update feature within the software or downloaded from the Support Center.