The INSPECT Support and Update Service
INSPECT subscription licenses include access to software updates, our online Support Center as well as our team of Support Engineers.
Recognized and Generally Accepted Good Engineering Practices (RAGAGEP) normally reference the most recent API documents as they are regularly updated to reflect newly acquired information regarding damage mechanisms, operating experience and inspection technologies. Keeping INSPECT up to date also provides the following additional benefits:
Compliance with the latest ASME® Code Editions

Productivity enhancements as well as additional calculations and new features

Support for the latest version of MS Windows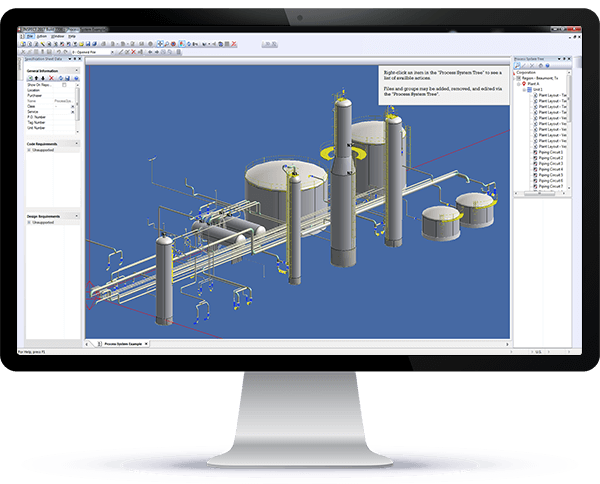 The INSPECT Support Service
We offer live (email and phone) and web-based support to help you get the detailed answers you need when you need them.
The INSPECT Software Update Service
Updates can be conveniently installed using the Automatic Update feature within the software or downloaded from the Support Center.