Smarter Solid Model Import – Sheet Metal
Modern manufacturing techniques increasingly rely on automation to do more work. Laying out nozzle cut outs for hillside or tilted nozzles can be tedious, time consuming, and difficult to get right. The SOLIDWORKS Sheet Metal feature is a way to quickly create accurate flat (roll out) patterns from shapes such as cylindrical shells. The resulting patterns can be quickly checked and then sent off for further processing.
The CWI automatically adds Sheet Metal functionality when importing COMPRESS or INSPECT pressure vessel and heat exchanger models.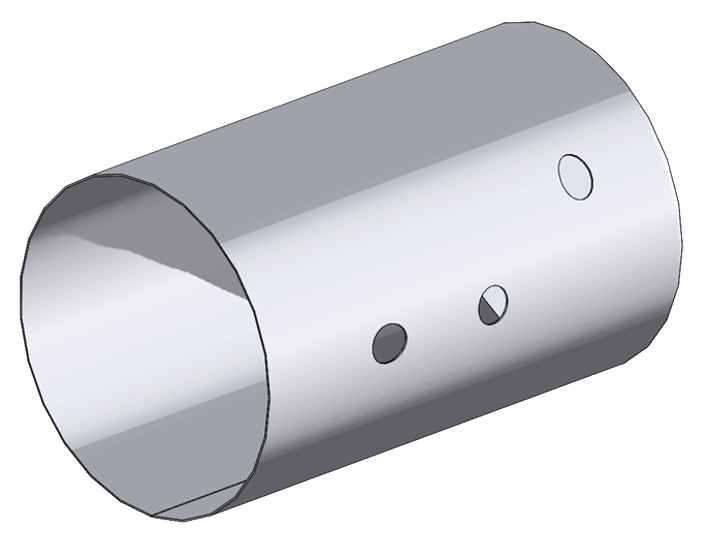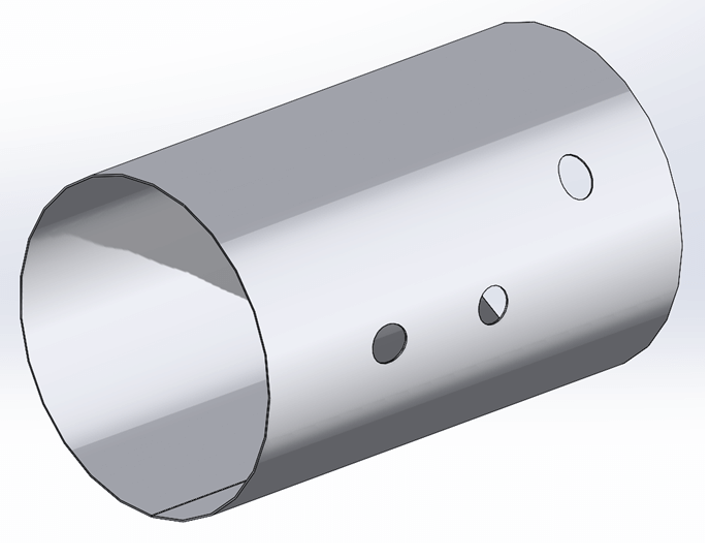 A CWI cylindrical shell rolled up using the SOLIDWORKS Sheet Metal function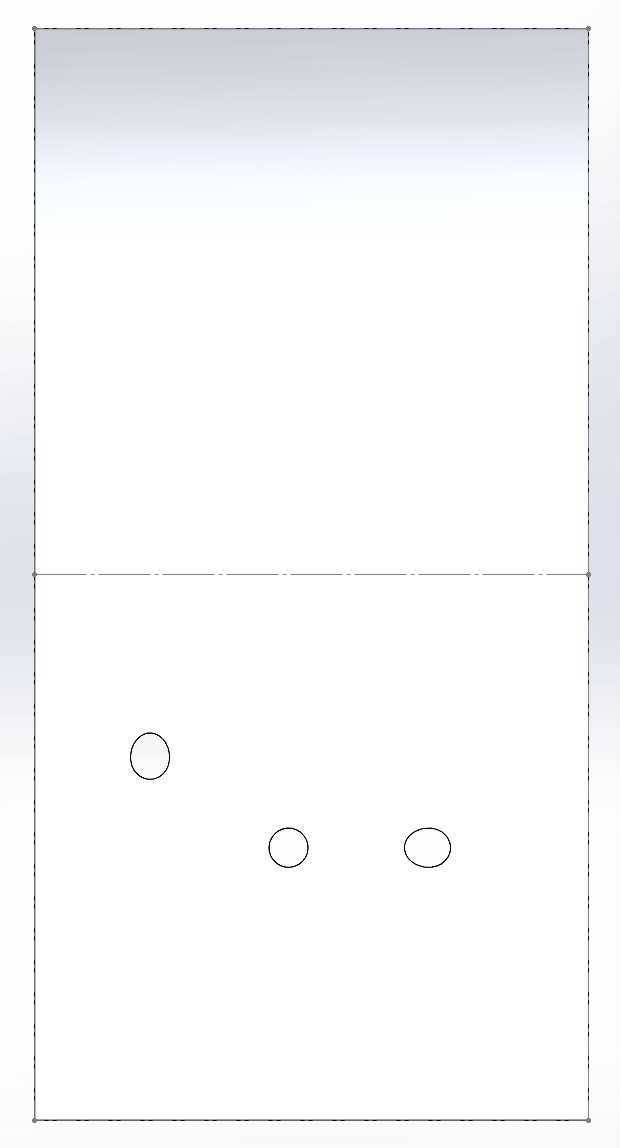 A CWI cylindrical shell rolled out using the SOLIDWORKS Sheet Metal function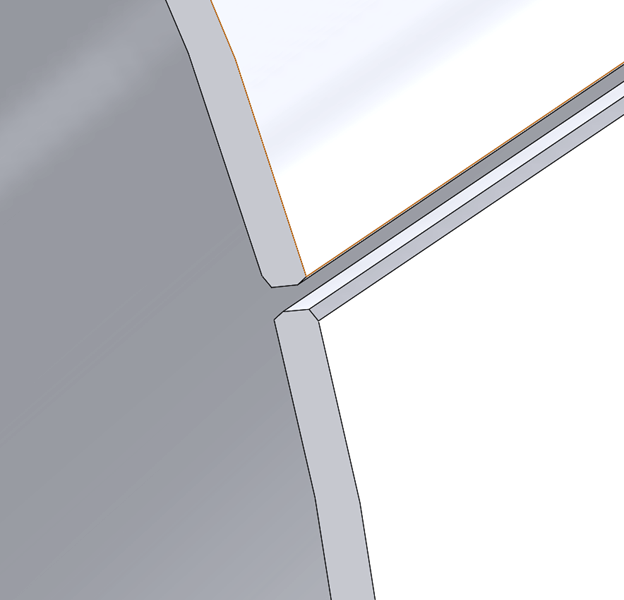 CWI Edge Prep Detail in SOLIDWORKS
Featured Codeware Interface Capabilities