We're pleased to announce that Shopfloor 2018 now includes the 2017 Edition of the ASME IX BPVC. Other recent enhancements to our cloud-based welding procedure software include:
A Shop Traveler feature for tracking tasks or items that need to be reviewed and approved by your Authorized Inspector (AI) or customer.

The ability to easily adopt Appendix E Standard Welding Procedures

An option to create welding procedures and qualify welders for corrosion-resistant and hard-facing overlay welds

ASME Section IX Tubesheet Mockups per QW-193 and QW-288.

The ability to map production welds.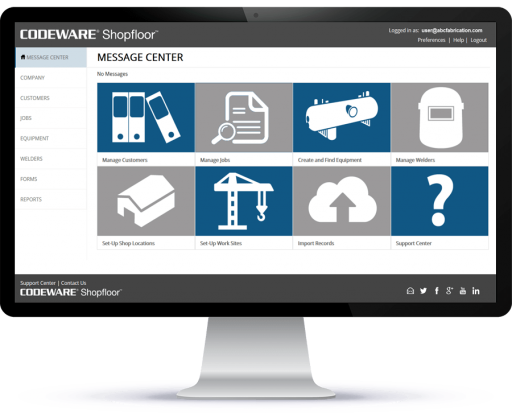 We invite you to see how Shopfloor can simplify ASME IX compliance and welding management by Contacting Us today.