COMPRESS software simplifies ASME Flange Design
Do you need a way to combine pressure plus external loads when designing pressure vessel flanges?  ASME Code Case 2901 provides a new method to help solve this problem.  COMPRESS implements this recent Code Case and helps you to:
Meet client specifications

Obtain more economical flange ratings

Satisfy ASME Code requirements (UG-22)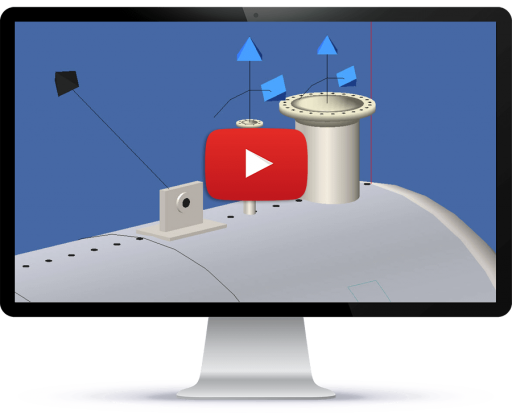 If your current software does not include Code Case 2901, it's time to explore the many benefits of COMPRESS.  To find out more, please feel free to contact us at your convenience.