External Flange Loads and ASME UG-44
Do you need a way to combine pressure and external loads when designing pressure vessel flanges?  With the release of the 2019 Edition of the ASME Code, Code Case 2901 has been moved into UG-44, a mandatory Code paragraph.  Applying this recent Code change in COMPRESS helps you to:
Meet updated client specifications that call for the latest ASME Code Edition.

Obtain less conservative (more economical) B16.5/B16.47 flange ratings.
The latest COMPRESS 2020 and INSPECT 2020 releases implement the flange loading provisions of UG-44.  To see how to activate CC 2901 from within releases previous to 2020, please see this short Video Tutorial: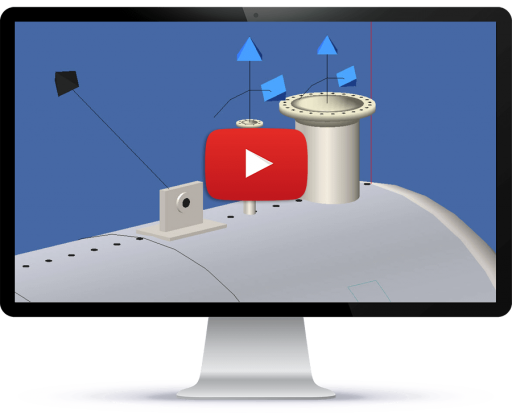 If your current software does not include Appendix 46 \ Code Case 2901 or it's been years since you updated COMPRESS, it's time to explore the many benefits of COMPRESS.  To find out how Codeware's software suite can benefit your company contact us by clicking on this link or call us today at 941-927-2670.